Runs on Windows
Windows Mixed Reality Support
Released | Developed by | Published by
International Games System
Single Player
Cross-Platform Multiplayer
Partial Controller Support
Full Controller Support
Achievements
Steam Trading Cards
Cloud Saves
Steam Leaderboards
Action
Platformer
Puzzle
Download

Description

Features

Gameplay

System Requirements

How Do I Download?
In the year 1905, Albert Einstein published the theory of special relativity, suggesting that nothing could move faster than the speed of light. What if any mortal could break that constant? Stretch it beyond its limits? Would human beings finally be able to find a way to cheat death and win over immorality? Or is it Chaos that follows the manipulation of time and gravity?


Constant C is a 2D puzzle platformer with two core gameplay mechanics - Gravity Shifting and the Time Field. Using these two mechanics in the game, the player controls the momentum of various objects to complete each level.

Dive into the world of Constant C, where rules of fundamental physics no longer apply. In a space station far away from Earth, mysterious events have triggered the distortion of time. Journey through the game as a lone robot, who uncovers the truth behind the incident step by step, and finds the purpose of his own creation.
Gravitational Shift + Control Time Flow = Momentum Manipulation
Over 100+ mind-twisting levels
2D skeletal animation with cute character designs
Created a unique futuristic, mysterious atmosphere with beautiful lightning
Kickass soundtracks
Gravitational Shift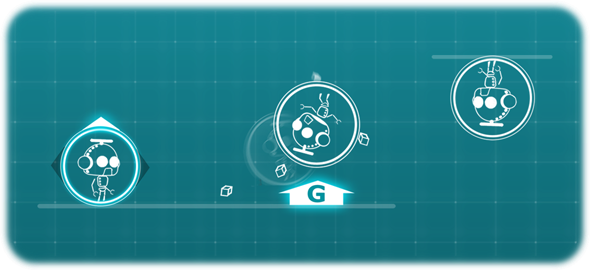 Momentum Manipulation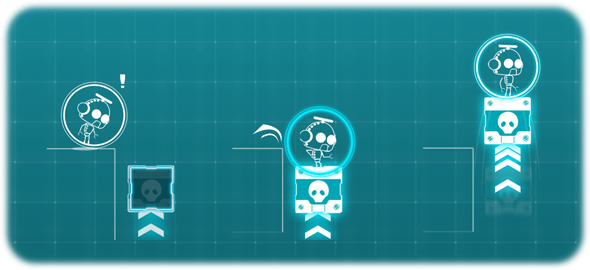 OS:

Windows 7, Windows 8, Windows XP 

Processor:

Intel Duo Core Processor or Up 

Memory:

1 GB RAM 

Graphics:

DirectX 10 Graphic Card 

DirectX:

Version 9.0c 

Storage:

500 MB available space
1. Go to http://store.steampowered.com/ and download the STEAM client.
2. Click "Install Steam Now"

3. Launch Steam and login to your account (create one if you havn't already).

4. Then go to 'Games' and click 'Activate a Product on Steam'.
5. Enter the key that we sent you in the email.
5. Congratulations the game has now been added to your account and can be installed/launched from your games library.
If you're still struggling to find where to redeem the key please watch the following video.